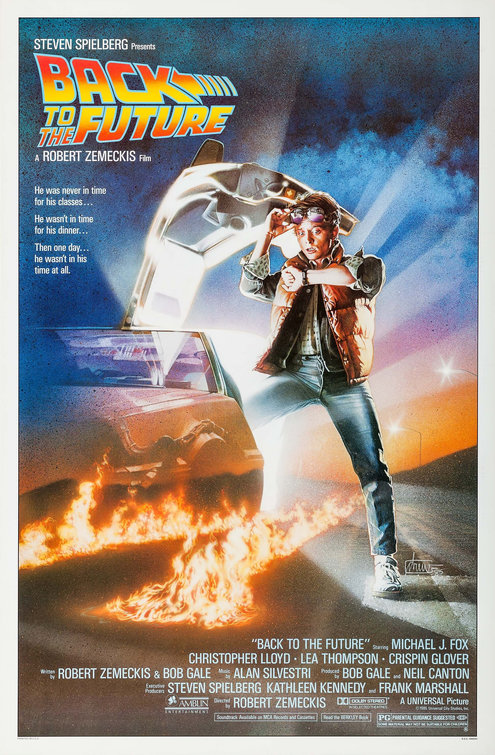 This post isn't really about my most recent experiences pirating.. because I haven't been doing a lot of pirating as of late. As much as I hate to say it, it seems that the move to Avenod was a bad idea; as several members left, there aren't many targets, and it seems that people are just not as active as they once were. I am considering (*Just* considering) several options as to what I want to do in the future.
A: Stick it out with python, maybe get them to move back to Auro or somewhere better than this.
B: Raise my sec status and join a privateer alliance corp
C: Join another pirate corp (The Bastards, Tuskers, look like good candidates)
D: Buy a new char (2.25 Bil ftw... but then I wouldn't have 2.25 Bil anymore, now would I?)
I'd rather stay with Python; but it is boring right now; what I think I'll probably do is hook up with the Bastards and just fly around with them (not join them) for awhile, as I may merely be suffering from a case of acute boredom.
As for 'solving' Python's problem that is Avenod.. I don't know, I'm not a CEO afterall. But Aurohunen sure looks better from this side of the fence.
That said, only time will tell what I really will do; I only know it will involve extensive hull mining.